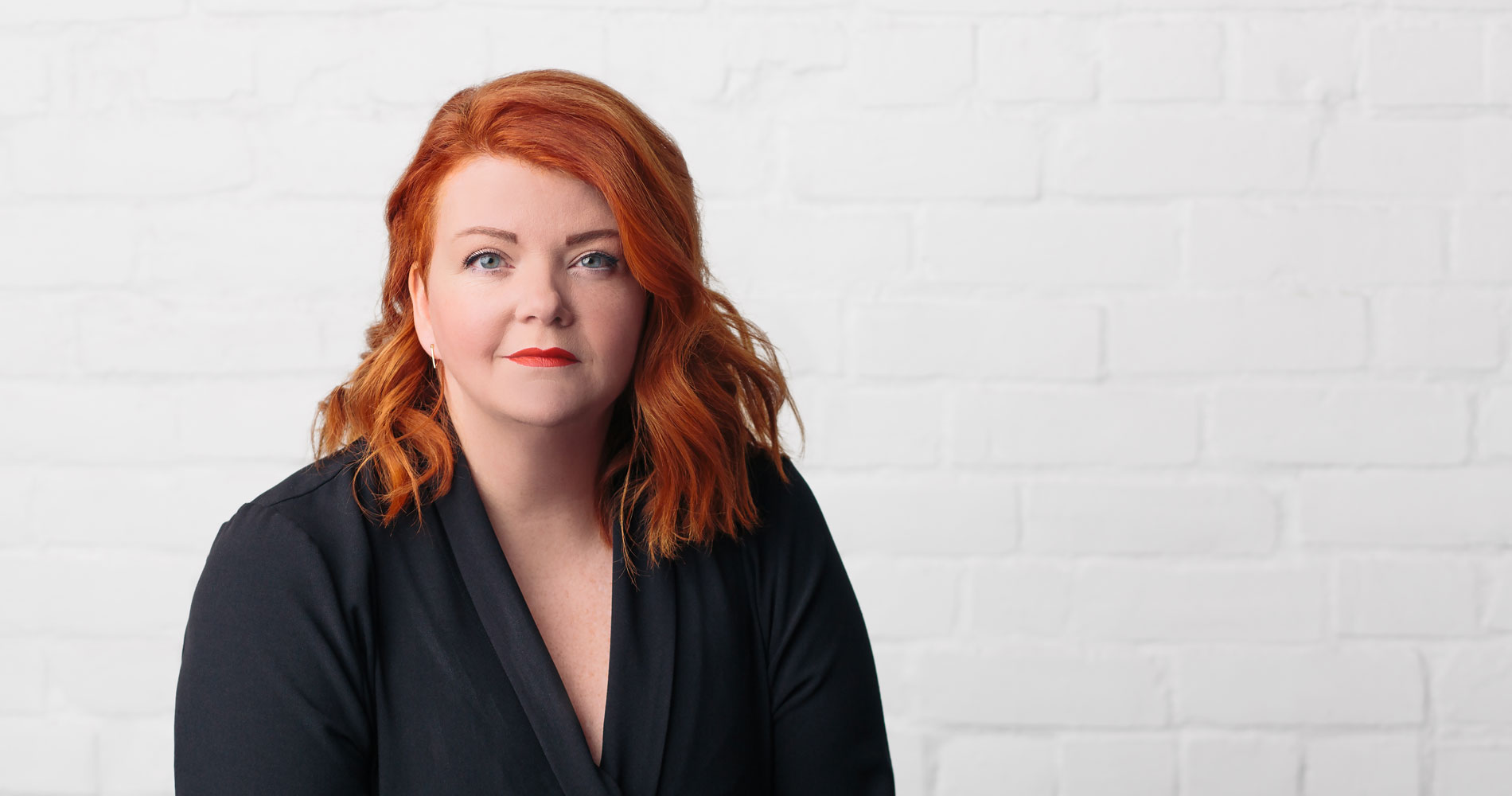 Jennifer Mathers McHenry
Jennifer began her legal career as a commercial and employment litigator at one of Toronto's premier litigation boutiques, then spent more than a decade at a second premier Toronto boutique where she was a partner and where her practice focused on executive employment law and litigation, and on providing strategic and legal advice to senior executives, directors, partners, and others at pivotal transition points in their careers. Jennifer founded Mathers McHenry & Co. in 2019 with a commitment to surrounding herself with integrity and excellence and to focusing on what she does best.
Practice
Jennifer regularly advises both employees and employers about employment law and with respect to all aspects of the employee/employer relationship, including: offers of employment, human rights obligations, changes of control, mergers and acquisitions, executive compensation, resignations, termination of employment, constructive dismissals, and post-employment fiduciary and contractual obligations.
Jennifer's litigation practice encompasses a wide range of complex employment and workplace-related commercial and appellate litigation, including actions involving wrongful and constructive dismissal, breaches of human rights legislation, bad faith performance of a contract, breach of contract, breach of confidence, unfair competition, negligent misrepresentation, partnership disputes, and shareholder disputes. She has appeared in the Ontario Superior Court, the Divisional Court and at the Court of Appeal for Ontario and has participated in matters before the Federal Court, the Federal Court of Appeal, and the Supreme Court of Canada.
In the context of mergers, acquisitions, re-orgs, bankruptcy and restructurings, Jennifer has provided strategic advice to companies, individuals, or groups of employees (whether as representative counsel or otherwise), taking into account the business environment and context while focusing on the interests of her clients.
Executive Strategy, Mediation and Investigations
In addition to her "hard law" expertise, Jennifer frequently helps senior executives navigate interpersonal and other complexities that regularly present themselves in the context of the employment relationship, all with an eye on their legal rights and options. Jennifer regularly plays the role of sounding board, strategist, and PR/communications consultant for her clients and is able to assist them with achieving their unique goals with a view to creating, protecting and preserving their legal rights.
Jennifer frequently assists those participating in workplace investigations, whether as complainant or subject.  She also conducts workplace investigations which are designed to be reliable, minimally invasive, and alive to the potential for work and culture disruption an investigation presents.
Jennifer is also a trained mediator and offers mediation services in a limited number of employment cases.
Jennifer knows the law and, often even more importantly, she "gets" people. She deploys a range of skills and talents in service of her clients.
Community Involvement and Recognition
Jennifer obtained her LL.B. from the University of Windsor in 2003 where she was the recipient of the John W. Whiteside award for her outstanding contribution to the law school community. She thereafter obtained her LL.M. from the University of Toronto where she focused on Constitutional Law.
Jennifer was a founding member of the Advocate's Society's Employment and Labour Law Practice Group, and is a regular speaker in schools and for continuing education programs on matters pertaining to employment and executive employment law.
Jennifer has been recognized by Lexpert in multiple years as a leading employment lawyer to watch both for employee-side employment law and employer-side employment law.
In 2018, Jennifer was the recipient of the University Of Windsor's highest alumni honour when she was the co-recipient of the Alumni Award of Merit which recognized her for her work on the All Families Are Equal Act and on the #Aftermetoo symposium hosted by the Globe and Mail and focused on sexual harassment and violence in the workplace, as well as for her excellence in private practice.
Jennifer sits on the board of Young Women in Law and teaches the "Law of the Workplace" course to the LL.M students in the University of Toronto's Law and Leadership program.
University of Toronto, LL.M.
University of Windsor, LL.B.
University of Western Ontario, B.A.