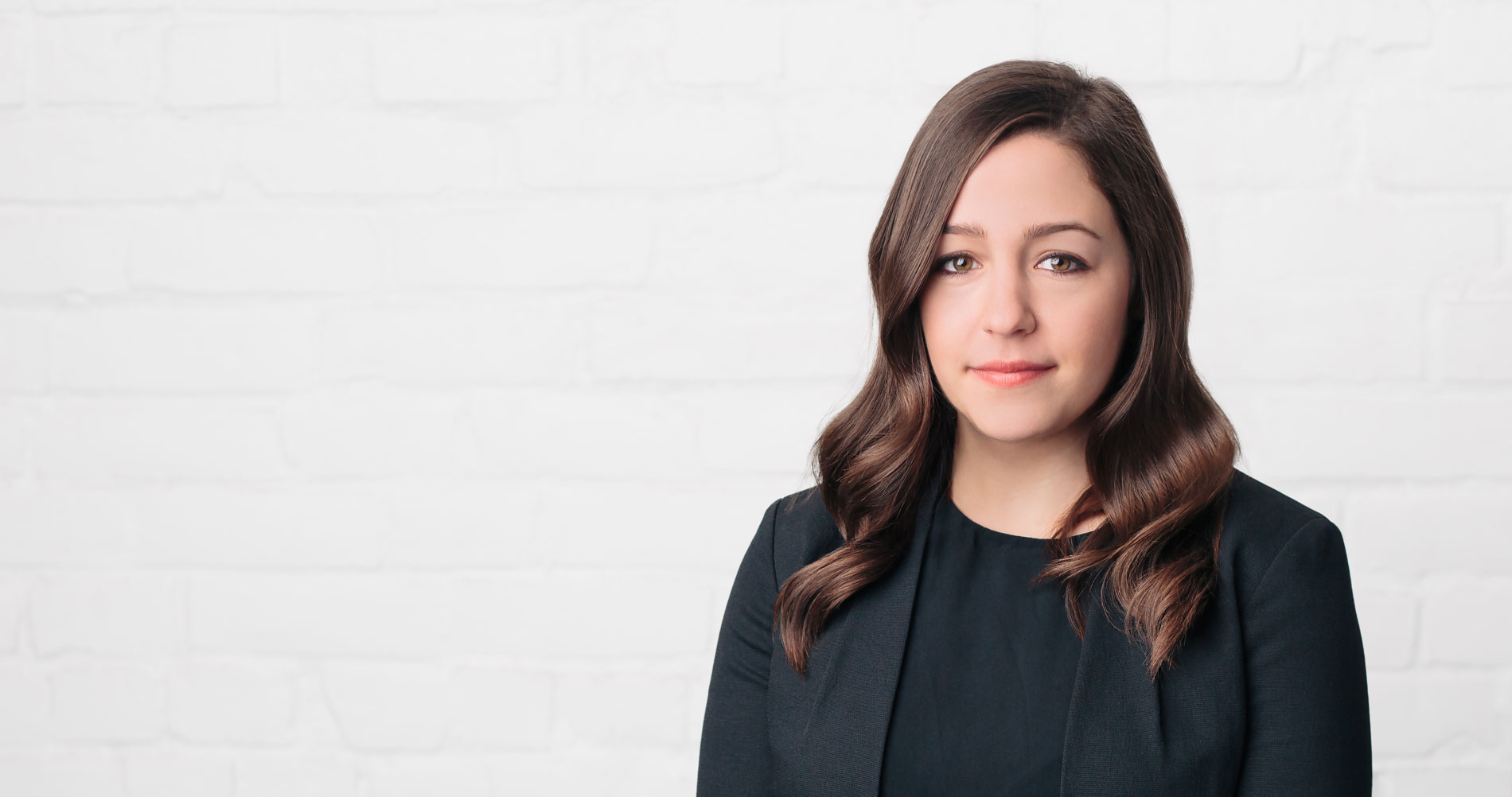 Jessica Donen
Jessica is a problem solver who is skilled in conflict resolution. She achieves maximum results for her clients while minimizing or preventing unnecessary and prolonged conflict and looks beyond the legal issues in recommending practical and humane solutions for individuals and businesses.
With years of experience practicing solely as an employment lawyer, Jessica understands that employment is fundamental to people's lives. Her priority is her clients, and she always practices with compassion and empathy.
Jessica represents both employer and employees on a wide range of complex and sensitive employment matter including wrongful and constructive dismissals, harassment and discrimination, contract reviews, and workplace accommodation.
Jessica also advises employers on human resources management matters, including employment contracts, workplace policies, and workplace investigations.
She has appeared before a number of courts and tribunals including the Ontario Court of Justice, the Superior Court of Justice, the Ontario Human Rights Tribunal, the Canadian Human Rights Commission, and the Ontario Labour Relations Board.
University of Manitoba, B.A.