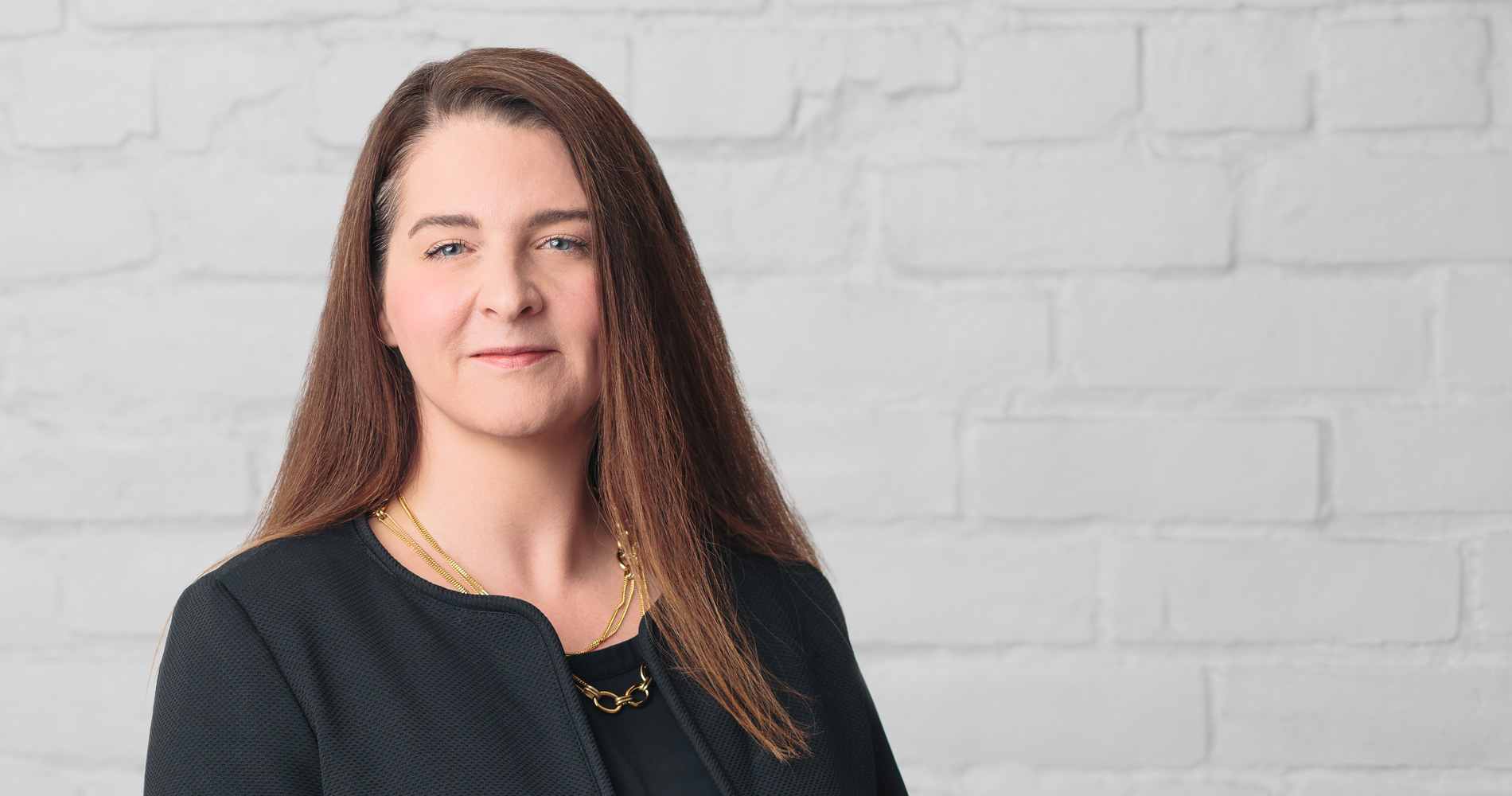 Kirsti Mathers McHenry
Experience
Kirsti has worked in diverse legal environments over the past 20 years. She has used her wide-ranging experience to develop expertise in management, strategy, organizational development, and evaluation.
Kirsti began her legal career at a national full-service law firm, clerked for the Court of Appeal for Ontario, and then obtained a graduate degree in law from the University of Michigan. She worked for almost a decade at Legal Aid Ontario, leading teams to deliver on key corporate priorities. Her work included research, stakeholder relations, policy development, pilot program development, financial modelling, workforce planning, evaluation, organizational development, and policy implementation.
She left LAO to take on an executive role at a foundation. In this role, Kirsti built her expertise in human resource management, program and organizational development, change management, communication, and evaluation. Kirsti was a key driver in the development of diversity and inclusion plans and process improvements. She also developed and implemented a multi-year evaluation plan.
Kirsti taught human rights law at Queen's University as a sessional professor and taught legal research as both a guest lecturer at the University of Toronto and as a sessional professor at Humber College.
Most recently, Kirsti built Mathers McHenry & Co. and remains very involved in strategy, financial planning and oversight, operations, and organizational development.
Community involvement and recognition
Kirsti received the Queen's University Humanitarian Award in 2019. The award recognized her extensive volunteer work to draft and pass the All Families Are Equal Act. This legislation extends parental recognition to LGBTQ parents and made the laws of Ontario more inclusive. The legislation also eliminated the need for many LGBTQ parents to go to court to secure parental recognition, thus saving much-needed court resources.
Kirsti contributed to the work of #Aftermetoo, and has a long history of volunteer work to end gender-based violence, including as a board member of the December 6th Fund and the Dalhousie Women's Centre. Kirsti served on the Law Society's Equity Advisory Group from 2008-2014 and has volunteered with the Sexual Orientation and Gender Identity Committee of the Ontario Bar Association.
At the University of Michigan, Kirsti was the recipient of the Grotius Fellowship. At Queen's, she received the Law Society Award of Excellence, the C. Douglas McLeod Memorial Scholarship, the Ogilvy Renault Award, the Reuben Wells Leonard Prize in Administrative Law, the Carswell Prize in Constitutional Law, the course prize in contract law, as well as entrance scholarships from Blake, Cassels and Graydon LLP and Queen's. She was also a member of the team that won best factum in the Wilson moot.
Kirsti continues to participate in and lead projects to improve access to justice and build inclusive communities.
University of Michigan, LL.M
University of Toronto, B.A. (Hons.)
The Law Office Management Association
Toronto Lawyers' Association
TLOMA, Compensation Committee